Give Your Child the Education They Deserve
Our curriculum is designed specifically for little learners ages 18 months to 7 years old. Our programs prepare children to excel in classroom settings or at home. It is intended for use in daycares, preschools, home schools, and by individual parents as well as parenting groups. Most programs provide enough content for an entire school year and include teacher training manuals, and theme-based lesson plans and worksheets.
Testimonials
"All of my kids from 3-8 have enjoyed the stories. The illustrations are fun, colorful, and bright"

Kris S.
"Karen and Alan's work inspires self confidence in each of my kids in ways that are specific to their needs. They teach good manners and showing kindness to others. I just love the SamiTales curriculum."

Miranda H.
"I was really impressed with the books in the App. I cannot recall another series diving into these topics."

Elizabeth H.
SamiTales
SamiTales is not your typical digital babysitter or child-led tutor. It is a set of programs, resources and materials professionally designed to assist you, the parent, in nurturing/tutoring your child.
As with any tool, its effectiveness is based upon the abilities of the user. Like any skill, effectiveness improves with use.
The power of these programs is realized when facts and information align with performed behavior and demonstrative actions. Here is where the true learning happens. Remember "little eyes are watching."
Learn More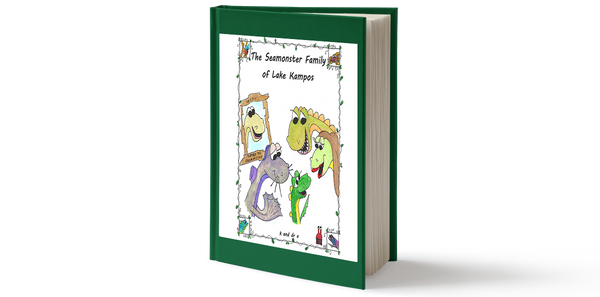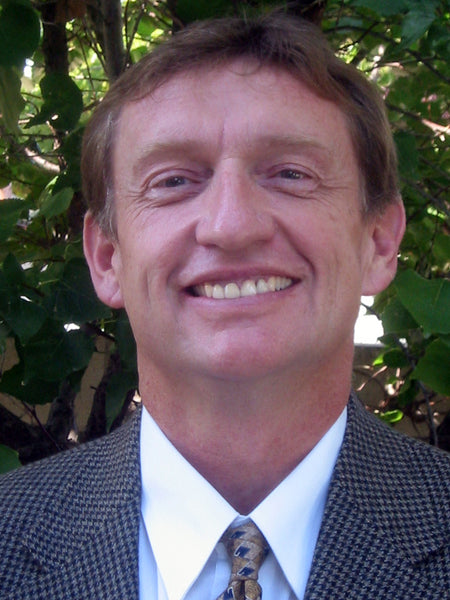 About the creators
Dr. Alan Seamons completed post-doctoral work in Supply Chain Management, earned an EdD and Masters in Instructional Design, and a Bachelors degree in Landscape Architecture and Environmental Engineering. Karen earned a Masters degree in International Service-Learning and a Bachelor of Education in English Literature and Music. Between them they have 11 children and a growing number of grandchildren. Their vast experience includes K-12 and post-secondary teaching, curriculum development, research, teaching learning theory, and business incubation. Besides raising children, they have participated in training and development nationally and internationally.
Learn More About the Creators